Here are some more photos from the beautiful wedding I was a part of last weekend at Ayers Rock.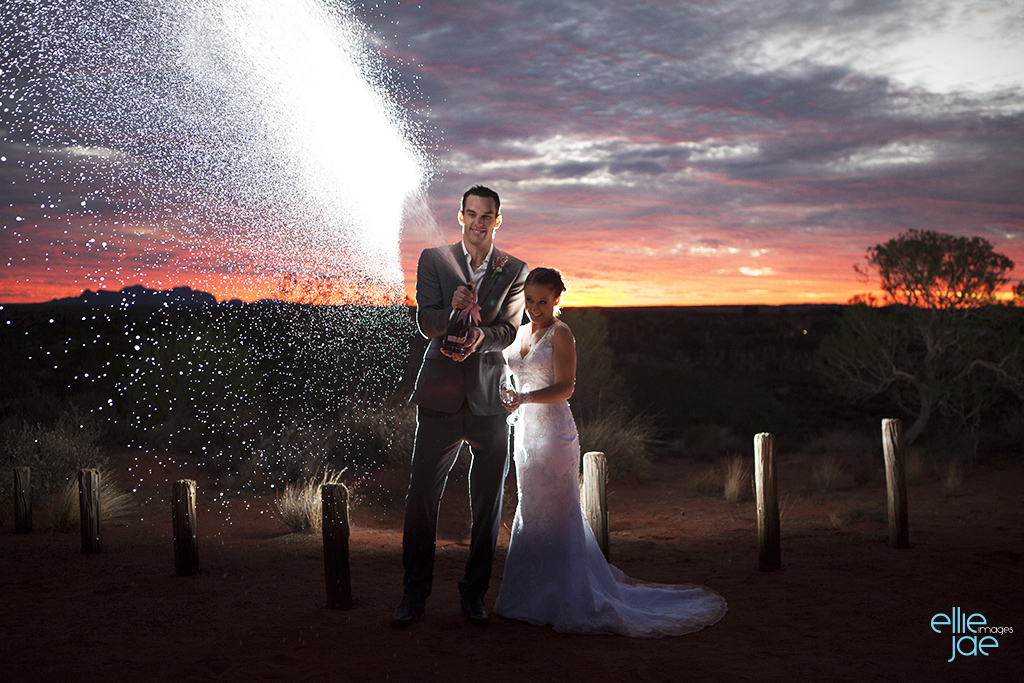 I was honoured to be bridesmaid for my best friend Sharon, but that also meant I couldn't get photos during the ceremony. We did get a couple of quick ones after the sunset ceremony though (about 20 minutes worth, as the light was fading rapidly!) and some getting ready shots.
Big thanks to Sharon's dad Terry for taking this photo of me and Sharon together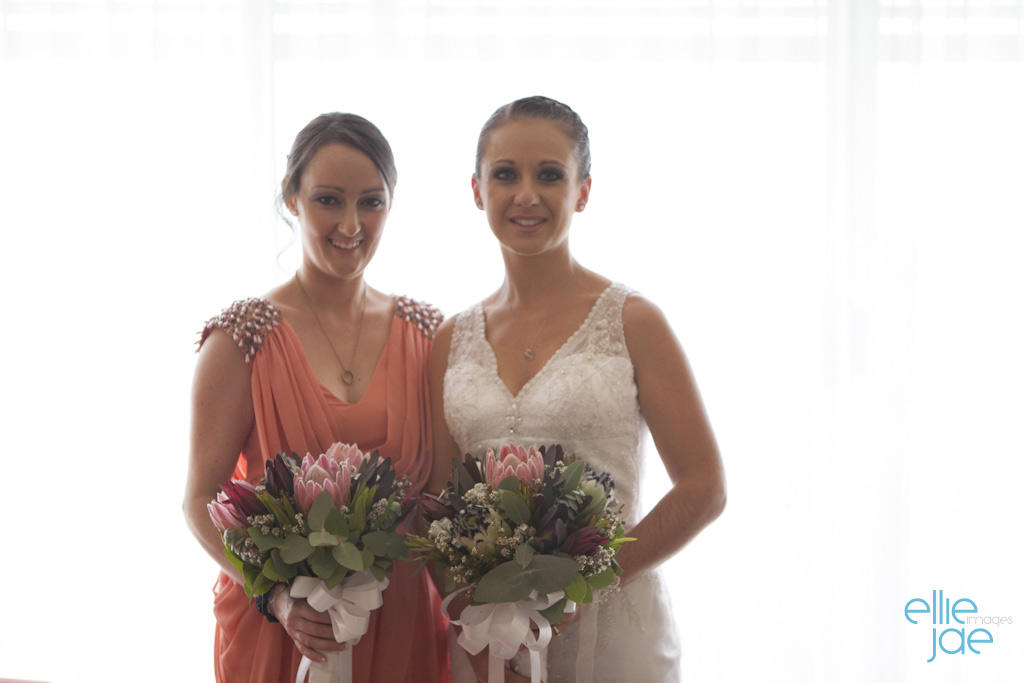 Rings!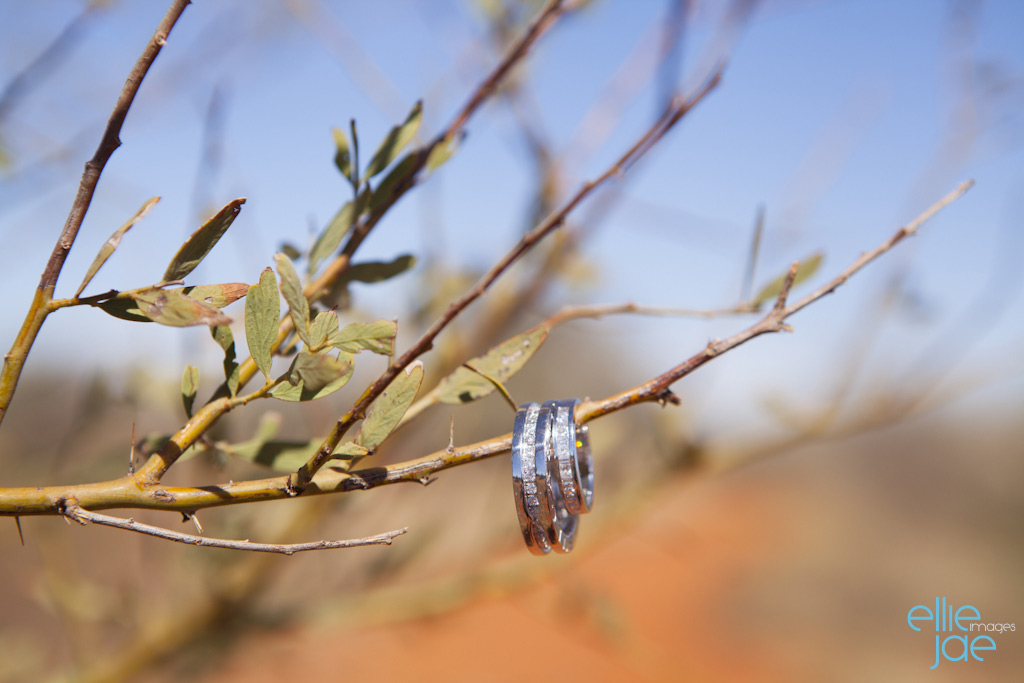 And I loved the awesome shoes she chose:
In other news, I have perfected the art of braiding!! Check out the cool side braid I did in Sharon's hair for her big day. Pretty awesome if I do say so myself!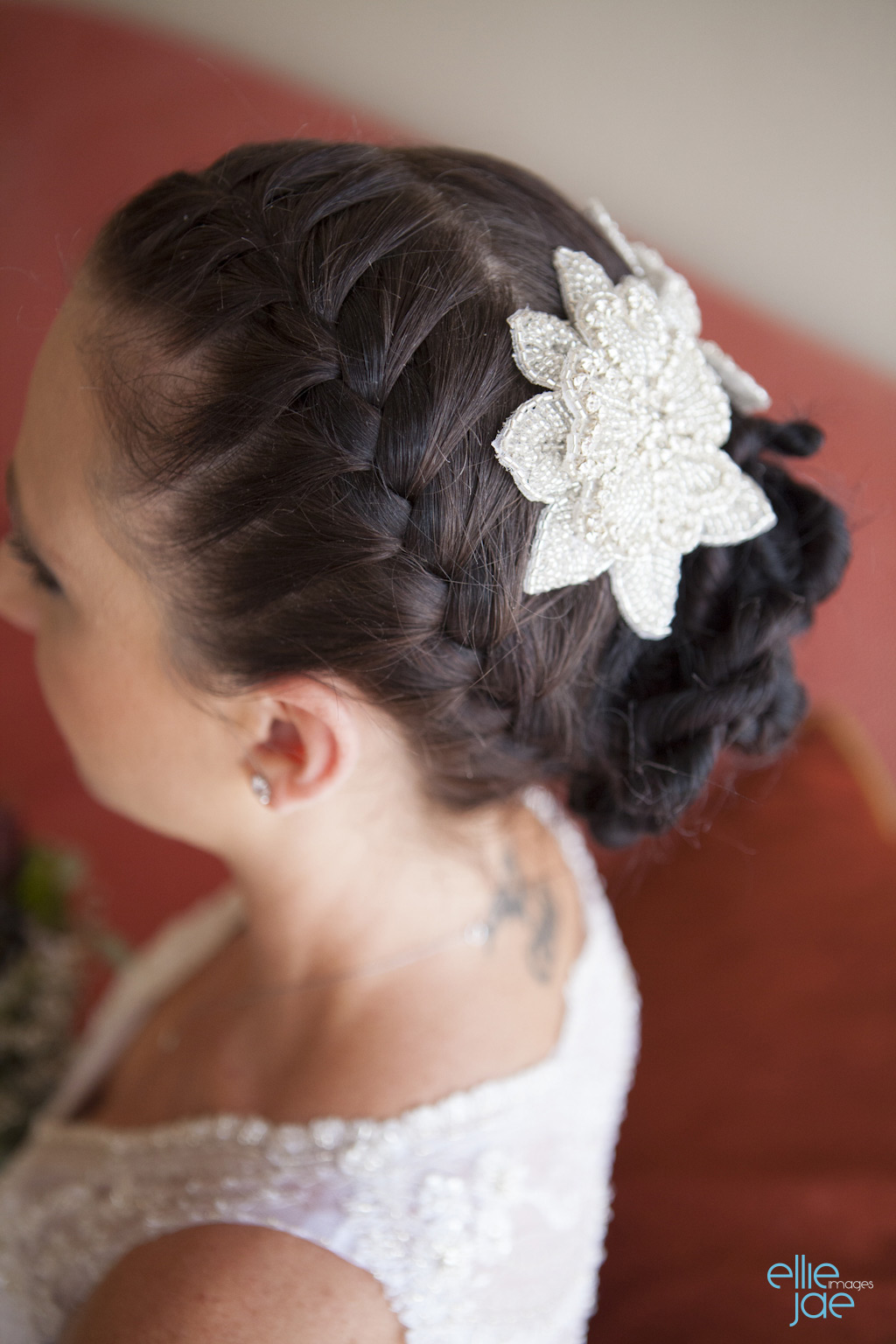 After the ceremony, the pressure was on! Only about 20 minutes of light remaining! Just enough time to get some stunning off camera flash photos

And of course, whats a wedding without sparklers?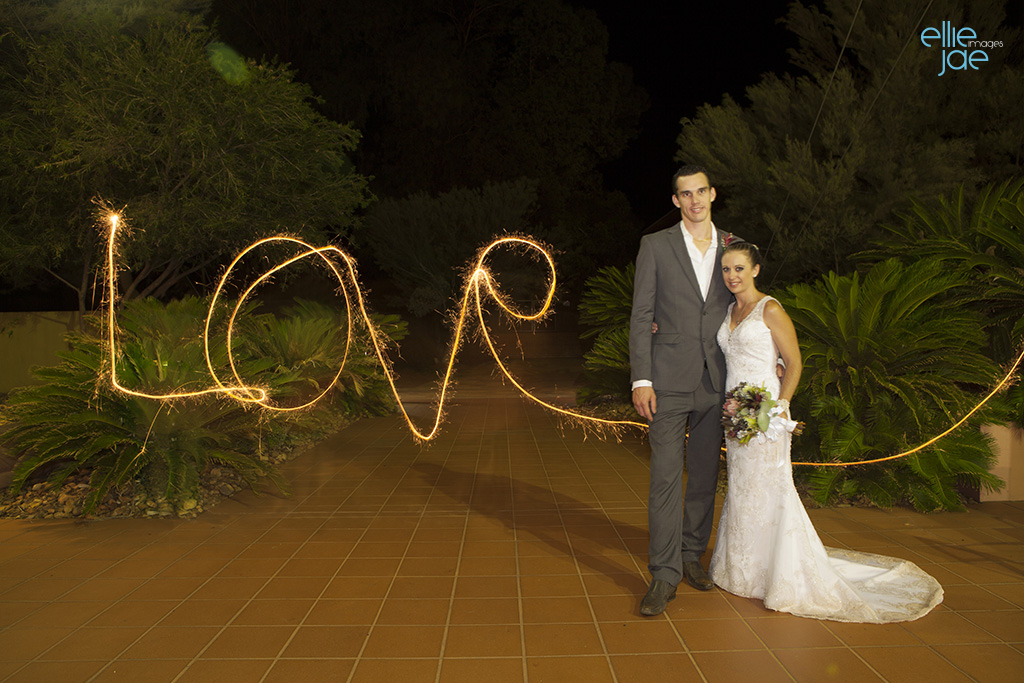 Congrats again Chris & Sharon, love you two to pieces!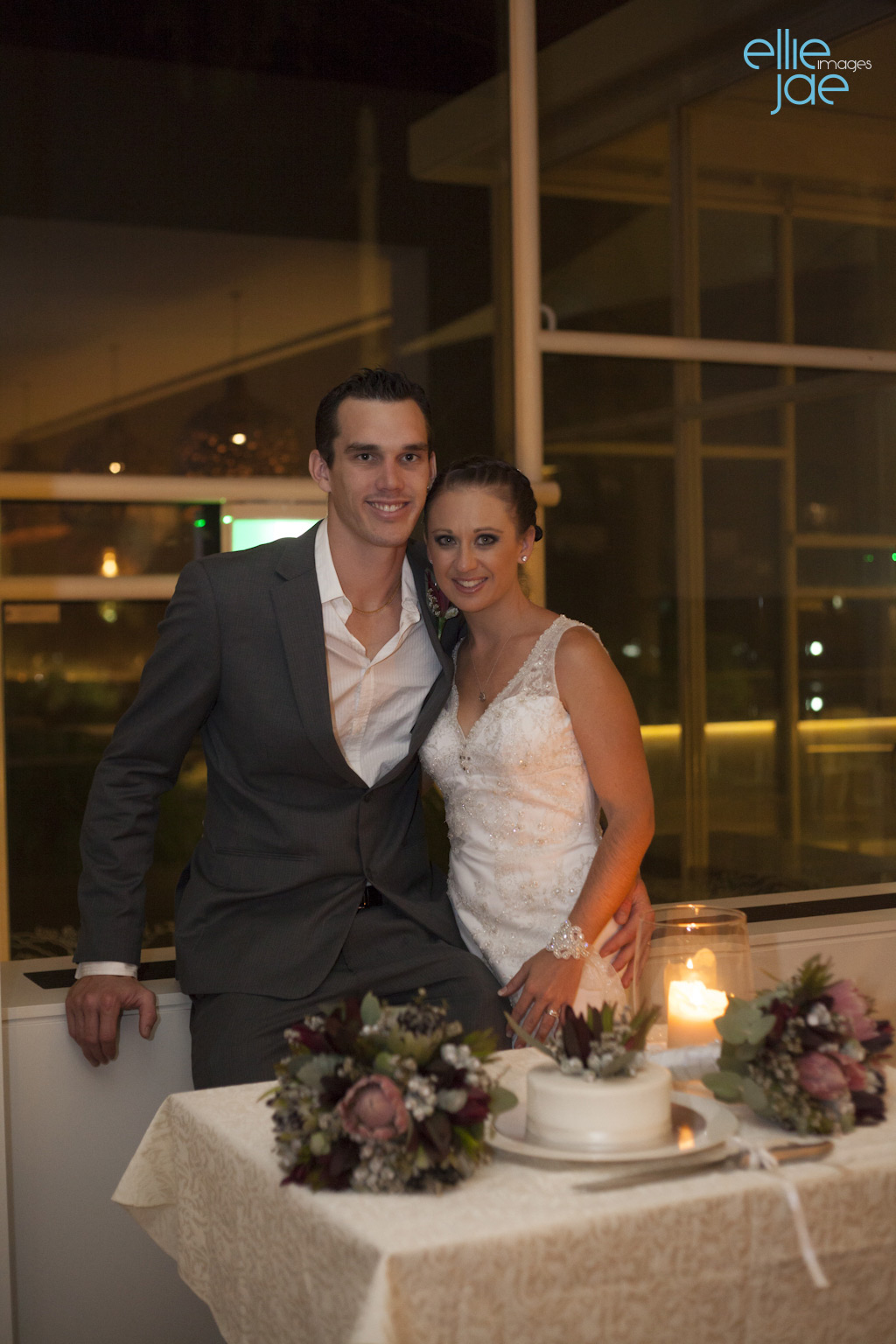 Make sure you leave a comment if you like what you see!
~Ellie